Brands need unexplored findings to inspire the strong ideas of tomorrow. Today, "how" and "why" questions have become more important than "what" to discover coming great ideas. The strategic research approach that creates value is at the forefront. MindStation works to increase commercial success of the brands by strengthening the right decision-making process in marketing. MindStation provides professional support to the brands as being pioneering and respectable mental business partner.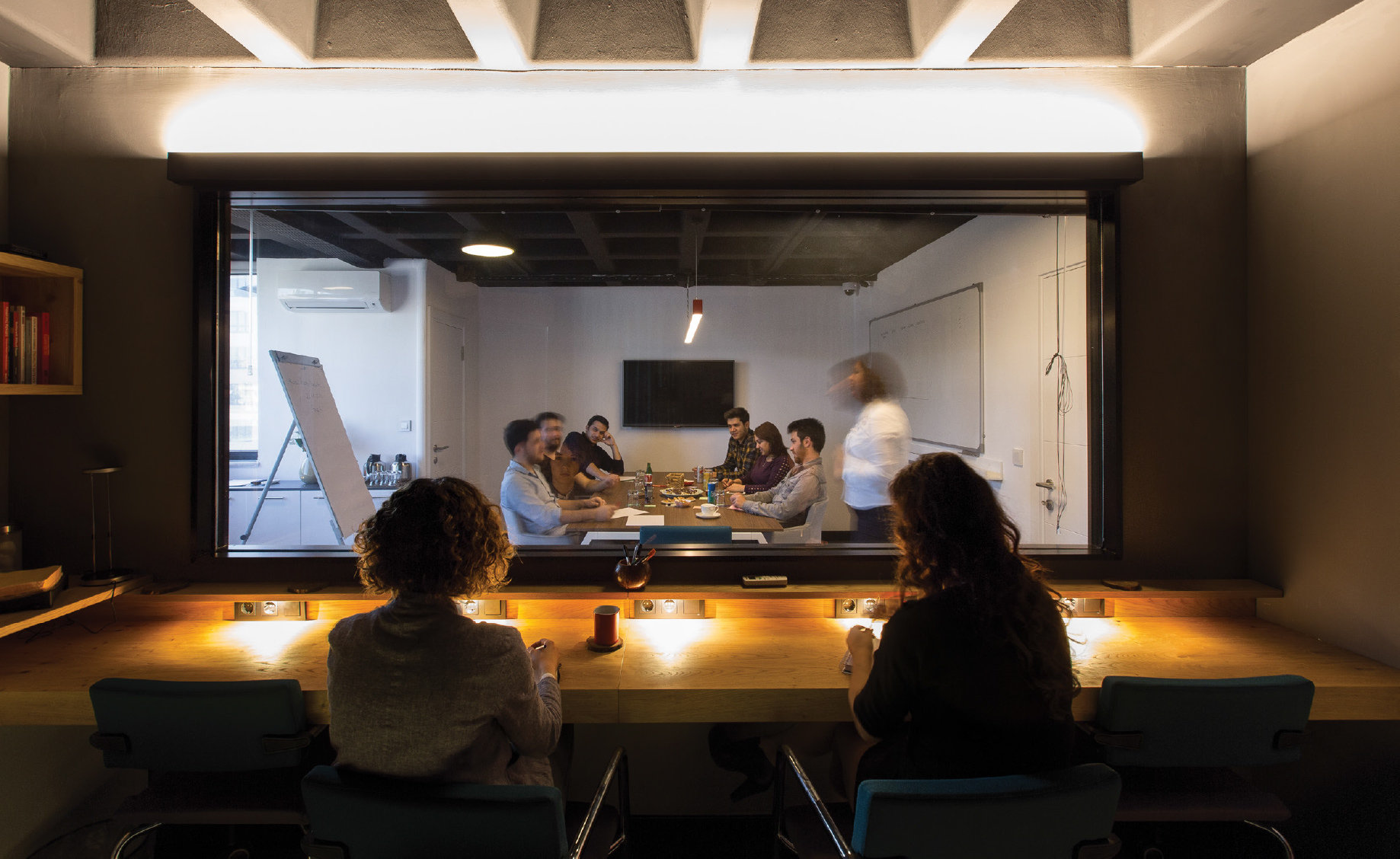 Qualitative Studio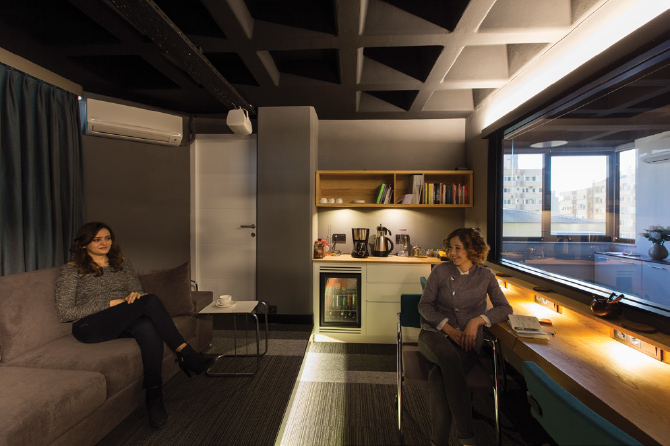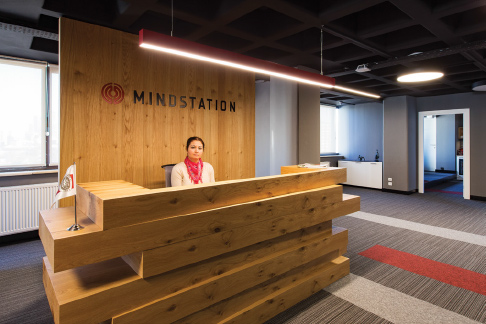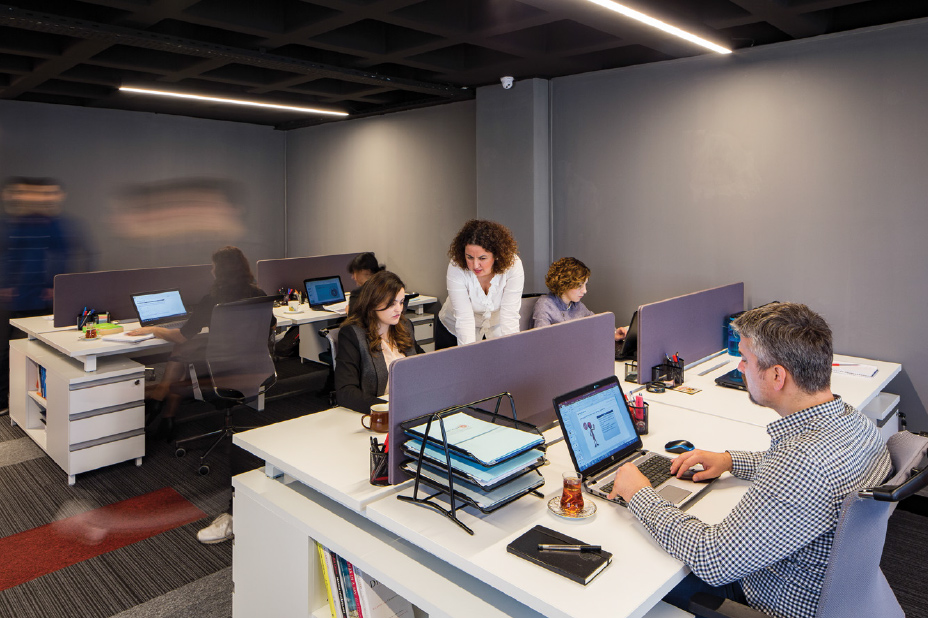 MindStation Group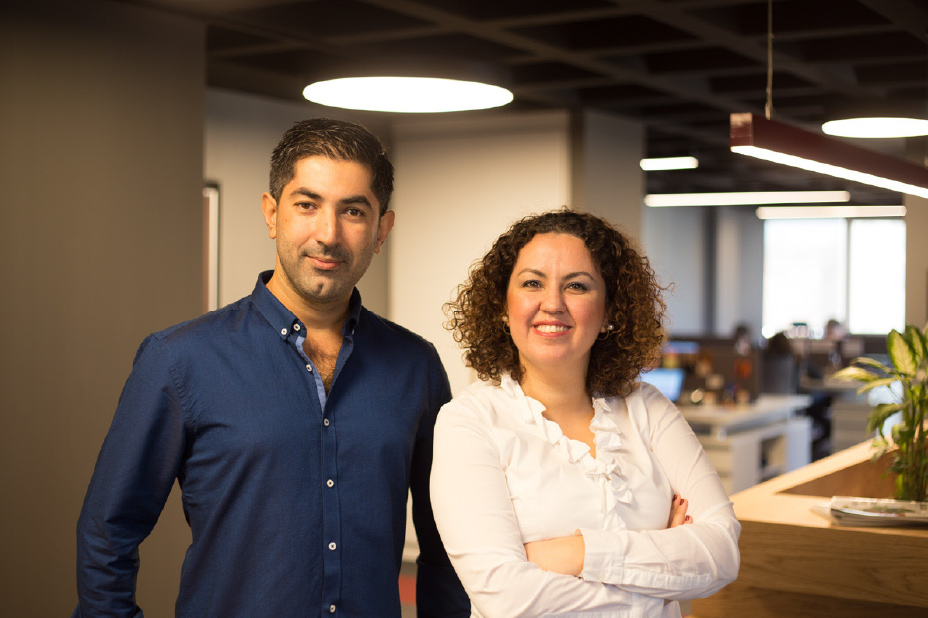 Cüneyt Değer & Eda Aybaba Çelik
What did they say about MindStation?
You Are At the Right Place

Global Project Management Skills

Offering Strategic Approach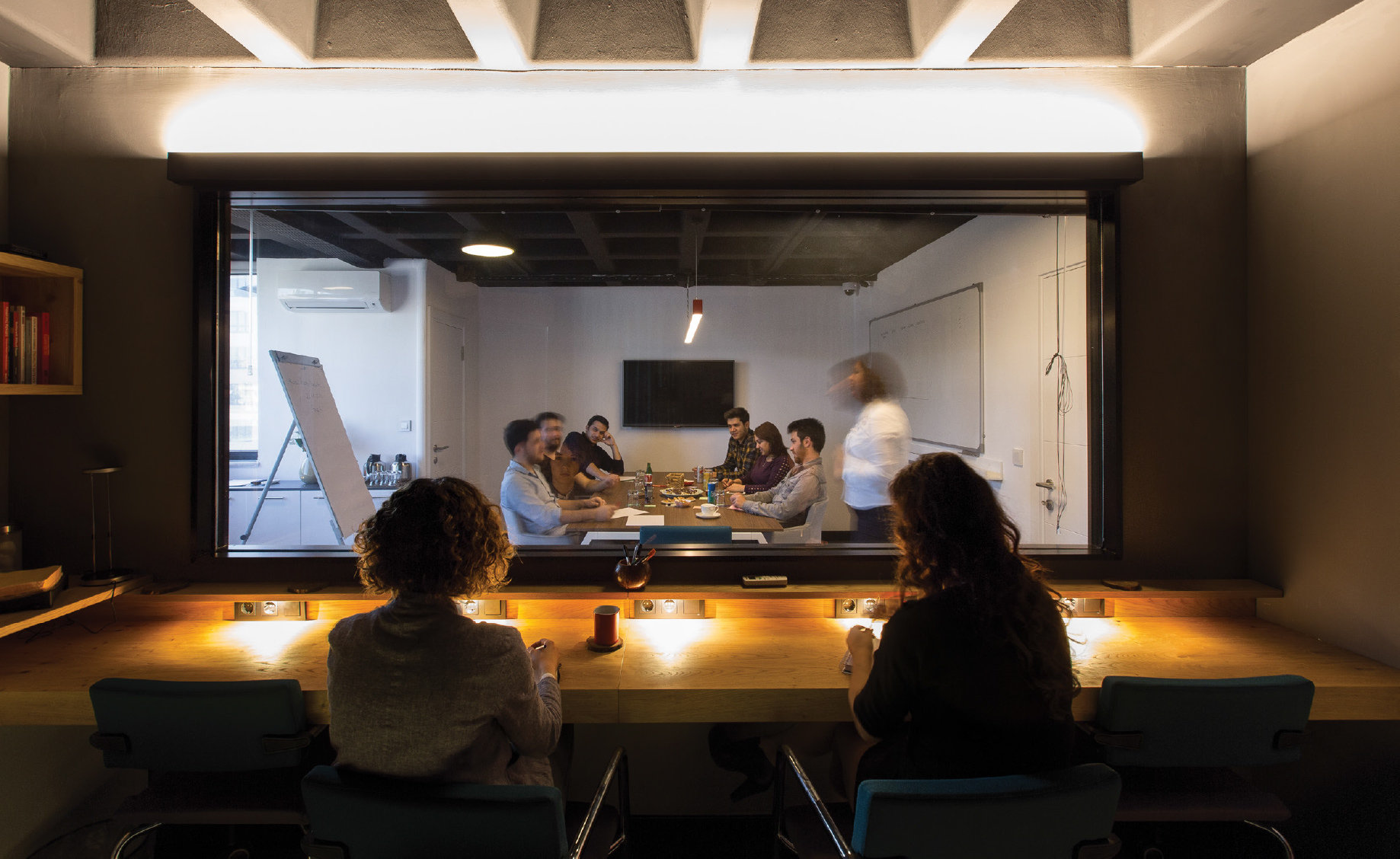 Qualitative Studio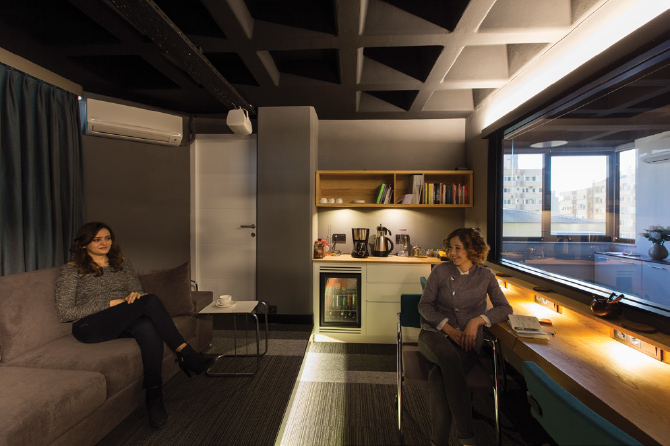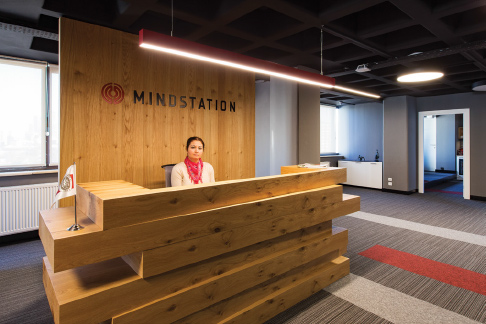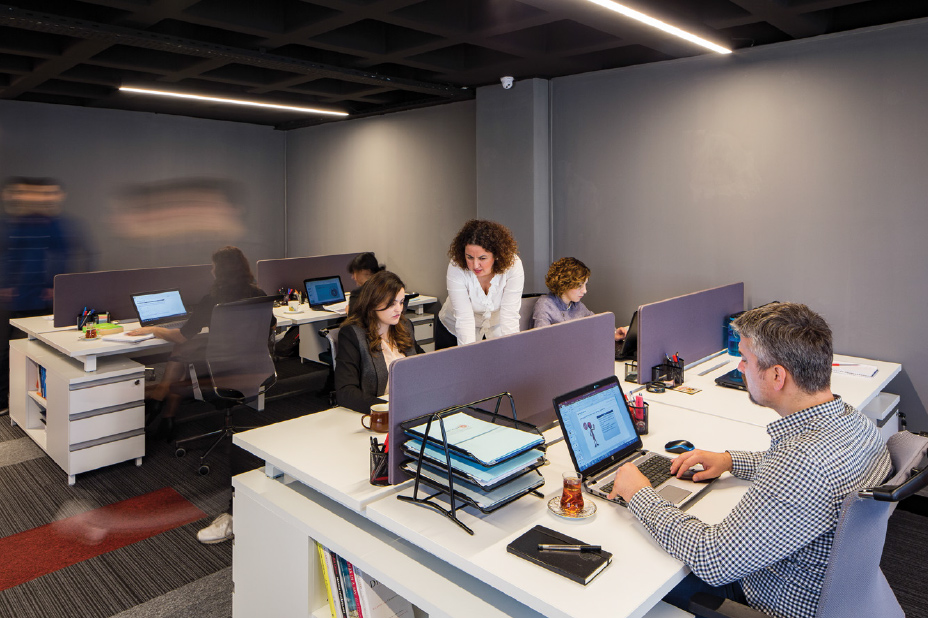 MindStation Group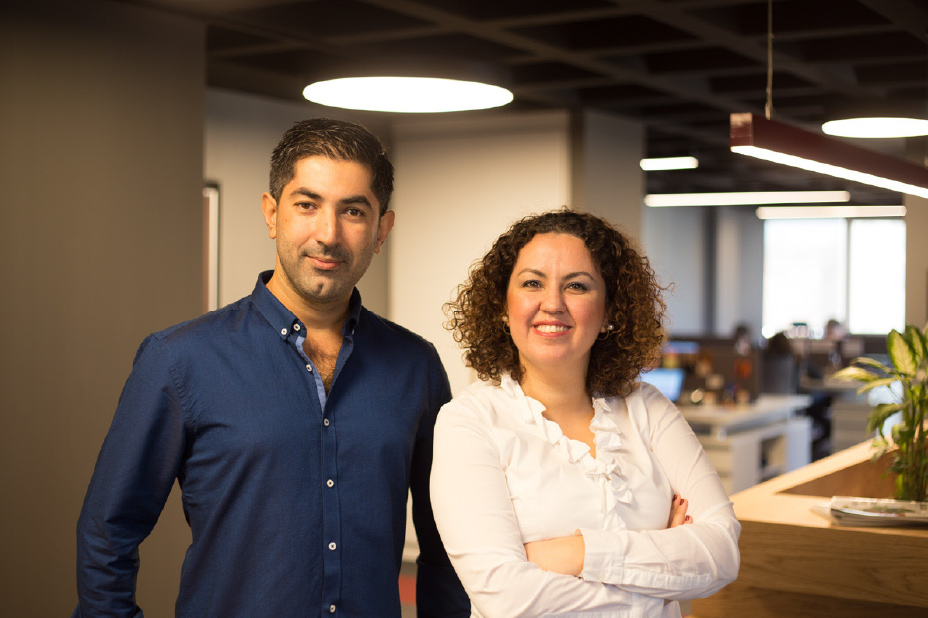 Cüneyt Değer & Eda Aybaba Çelik